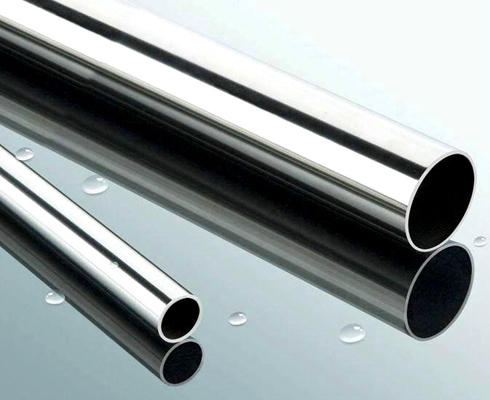 Nahee SS Round Pipes
Nahee SS Round Pipes is manufactured by utilizing high quality stainless steel sheets and advanced technology with perfect mirror polishing. Round Pipes are bendable enough to be curved into any required shapes for multi-purpose uses. Round Pipes are available in different diameters and thicknesses. These pipes can be used in balconies, stairs, in the manufacturing of furniture and in interior & exterior decorator .

Sizes of Nahee SS Round Pipes
Diameter: 6.5mm 1/4" to 114.3 mm 4 1/2"